Welcome to the InfoComm 2019
12 April 2019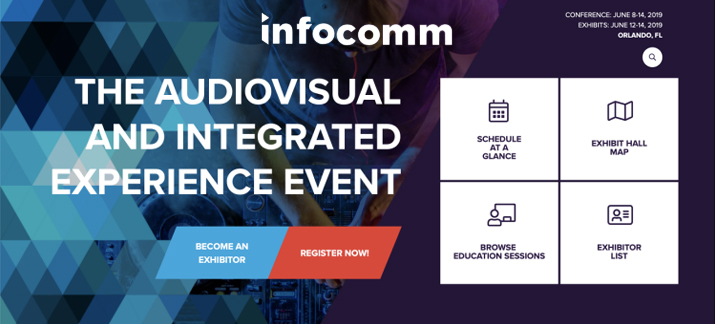 Welcome to the InfoComm 2019!
The 2019 InfoComm Exhibits will be held in ORLANDO, FL during Jun 12-14. Almost 1,000 Exhibitors,
thousands of products will be presenting at the exhibits; 44,000 attendees from over 110 countries are
going to join this international event. Longjoy Technology Inc. will showcase latest products and
technology solutions at West Level 2, BOOTH 4476.You are mostly welcome to join us!

To set an appointment with us, or request an InfoComm Pass, please call: +1 (949)430-6359, or email:
longjoytech@gmail.com.