Longjoy Tech Inc was an Exhibitor of the 2017 InfoComm Show in Orlando, Florida
9 January 2018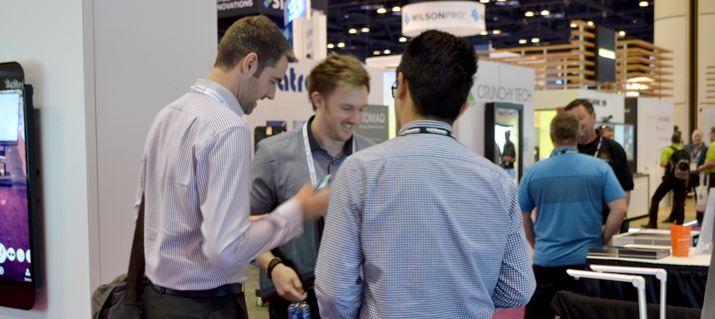 Longjoy Tech Inc was an Exhibitor of the 2017 InfoComm Show in Orlando, Florida
2017 InfoComm Show was held in Orlando, Florida during June 13th to 15th, 2017. As an Exhibitor,
Longjoy Tech Inc presented its own Interactive Whiteboard, Interactive Dispay, Visualizer and Document
Camera in the show. Attendees from all over the world visited our booth, showed great interest in those
products, and were willing to seek for further cooperations.