Longjoy Technology Inc. is committed to
developing new IT technology for improving
productivity and enriching lives
31 July 2017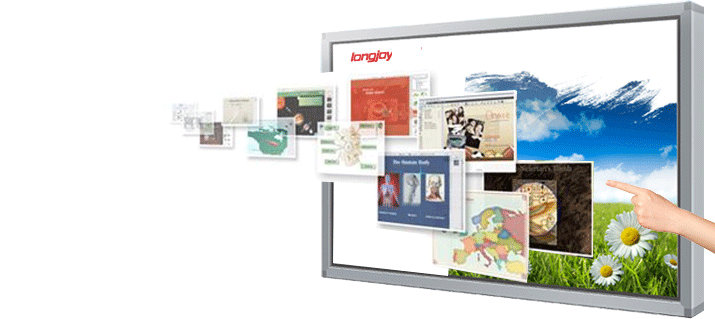 Irvine Jamboree Executive Suites LLC choose Longjoy
Irvine Jamboree Executive Suites LLC, located in Orange County, California, is a professional real estate management company that manages more than nine office buildings in Southern California. They need
interactive display not only to show all companies' information at the lobby of the buildings but also offer
interactive and searching function. Longjoy Interactive Multi-touch Display thoroughly satisfies their
demand that we developed customized application software for them.